Global America Financial Brokerage LLC (GAF) is an Independent Financial Services Firm offering safe-money, cutting-edge financial based products and concepts to educate and empower Americans.
Full/Part Time Opportunities – Work from Home
Advancement Opportunities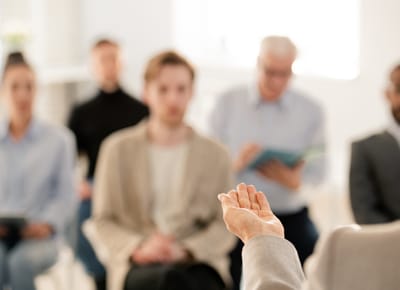 Monthly Hands-on Seminars
Our experienced team will work with you every step of the way to help grow your business. Partner with Global America Financial, LLC today to help take your business to the next level.
Our experience can make a difference for you, check out our Carriers
Contact us today and we can guide you through the process.